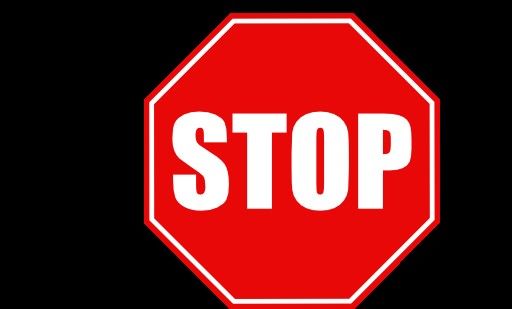 ERROL STREET MEDICAL CENTRE remains OPEN for all your medical and allied health needs.
At Errol Street Medical Centre, we strive to provide optimal care to our patients and the health of patients is our first priority.
Circumstances regarding COVID 19 are rapidly changing. We, at Errol Street Medical Centre, are updated daily by Federal and State health officials in relation to the pandemic and have processes in place to ensure your health needs are met in a safe and secure environment in our clinic.
ERROL STREET MEDICAL CENTRE remains open for all the provisions of all of our health services.
Importantly, we are able to offer you consultations via TELEHEALTH (via telephone or video) meaning that you can attend to many of your health needs from you home. In most cases, these consultations can be bulk billed (Medicare conditions apply). If they cannot be bulk billed, there may be a fee which is less than the out of pocket costs normally applicable. For prescriptions, referrals, letters and other documents, these can be emailed to you and prescriptions can be also directed to your nearest pharmacy.
We have modified our opening times to 9:00am to 3:00pm, Mondays to Fridays, excluding public holidays, Saturdays by appointment.
For bookings, fees and other information call us at 03 9329 7011
If you are feeling unwell with a fever, cough or respiratory problems, and have travelled to a country known to have COVID-19, or been in contact with someone who has, you can visit the screening clinic via the Emergency Department at 300 Grattan Street, Parkville.
Royal Melbourne Hospital 03 9342 7000
Department of Health 1300 651 160
Please call Reception before coming in to the clinic
For Updates: https://www.dhhs.vic.gov.au/coronavirus